Archive for the 'full' Category: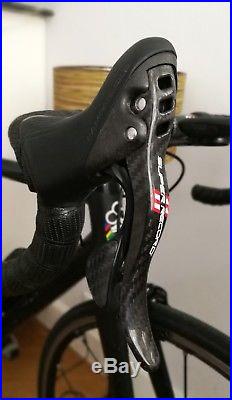 Excellent condition for my Super record groupset. I have the opportunity to change, so I sell it. It works flawless, and is in excellent functionnal and aesthetical condition. Only very minimal traces of Wear or use, on the cranks ends for ...
More
Another new item from the master of scale painting! Hand painted airbrushed graphics using super thin laquer. I SPEND A LOT OF TIME CUTTING A STENCIL ON A AVERY LABEL! Each stencils i cut cannot be reused. That is why there is no 2 exactly ...
More